Better viewing effects for text, video, or graphics and excellent visual effects.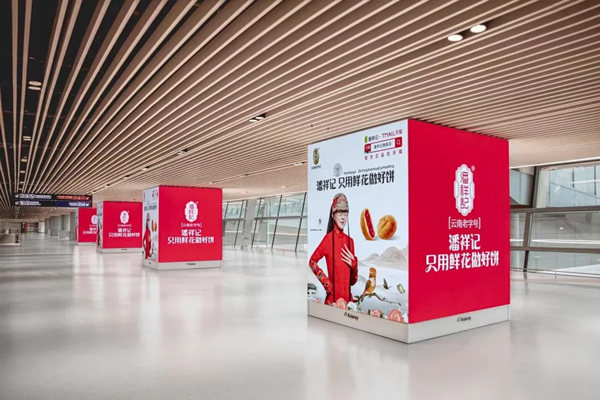 Effectively attracts visitors' attention.
Are you looking for a real eye-catcher for your exhibition stand, shop or event? LED Video Cube offers a great way to present your company or product and attract the attention of your customers or visitors.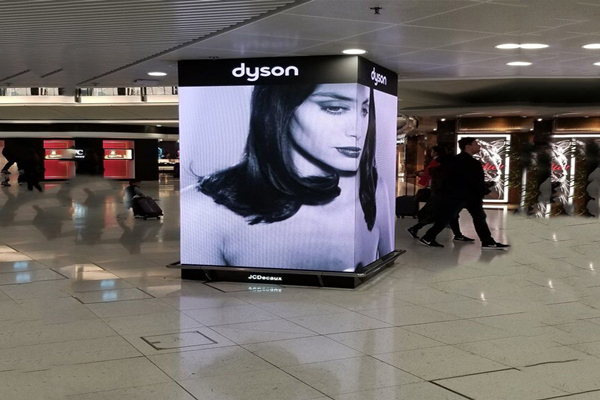 Seamless and smooth transition over the entire cube.
LED cube displays are widely used for concerts, advertising media, TV shows, shopping malls, exhibitions, airports, subways, and other public places. It has a high contrast ratio, good evenness, and high uniformly mosaic. It is an adjustable LED cube display and offers high brightness to meet the demand changing requirements of the customers..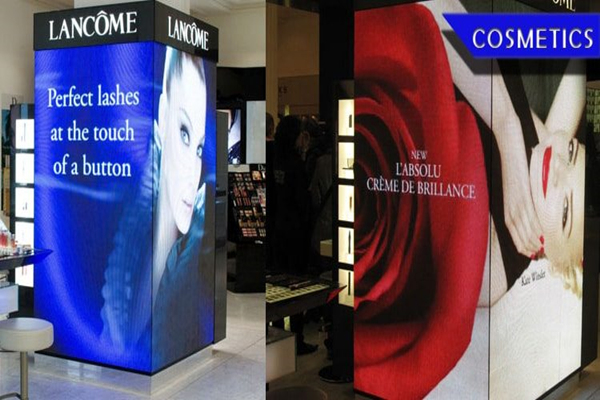 An eye-catching variant of LED display.
Cube LED display that provides a multi-faceted display of logos, pictures, videos, more dynamics, and novel visual effects and also can display amazing 3D videos..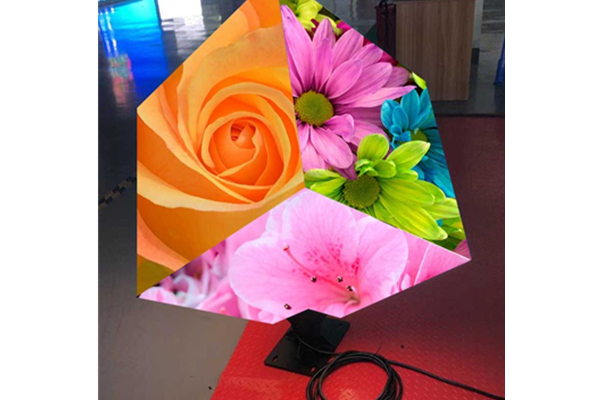 Smart designing with different dimension.
LED cube displays are commonly used in advertising publish, shopping malls, welcome displays, exhibition halls, subways, airports, hotels and restaurants, retail stores, and any events. It has a 45-degree design and seamless splicing.