Digital Out Of Home Advertising LED screen
Allows brands and stores to be seen and to enhance their reputation.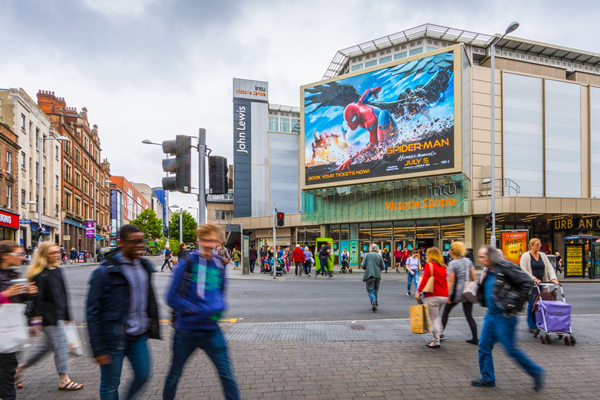 LED Advertising Display For Shopping Mall.
Brand awareness is considered as the first step to success reaching the buying intention of customers. Product or service messages able to successfully delivered after audiences are aware about the ads.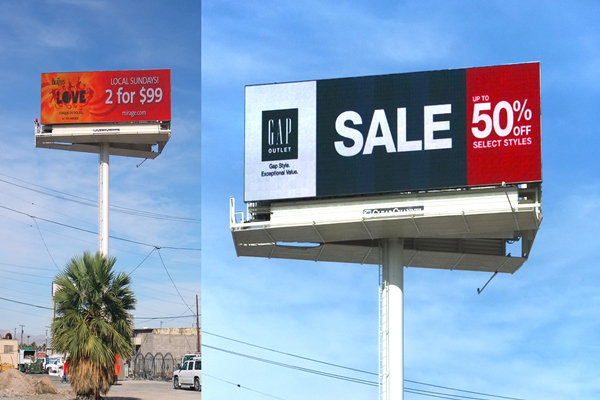 Outdoor LED Displays: Make A Brilliant Statement.
Whether your ideal advertising location is found on the edge of the north pole or in the middle of the hottest desert in the world, our outdoor LED screens are up to the task.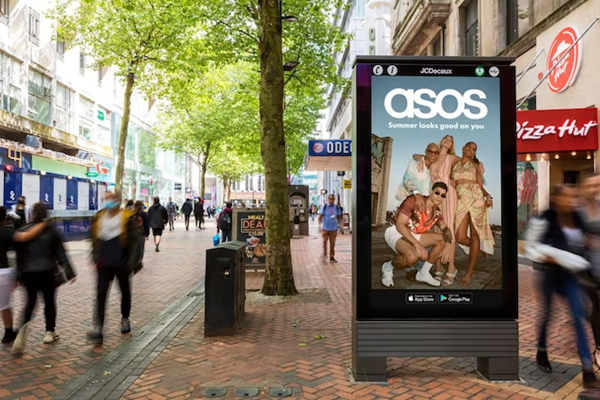 Outdoor Commercial Intelligent LED Poster.
Led Poster can be a better replacement of tradtional lcd screen or led lighting box considering no matter size, brightness, fresh rate, colors display, splicing gap. cost.P2.5, P3, P4,P5 at optional, high brightness, high definition, bright multi color display.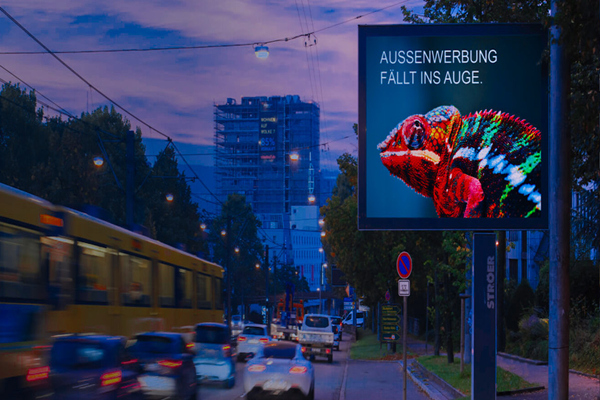 Road Side Advertising LED Screens.
Our outdoor LED screens are able to withstand a broad range of temperatures and influences from elements such as water, moisture, sand or wind.