Makes it a perfect match for building facades
Colorful display performance, extraordinary visual experience.For Billboard, street furniture, spectacular, stadium and other applications
.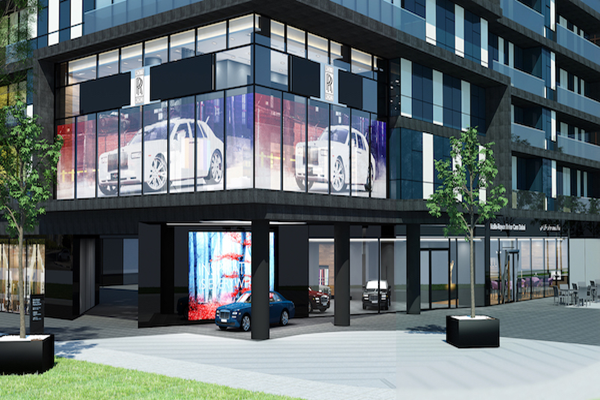 Transforming windows or glass into a dynamic video advertising screen.
Transparent LED display solutions can be retrofitted behind any window or glass wall to create a full colour video screen without blocking the view in or out of the building. These LED Displays provide a minimalist solution with a modular design that will integrate in any environment.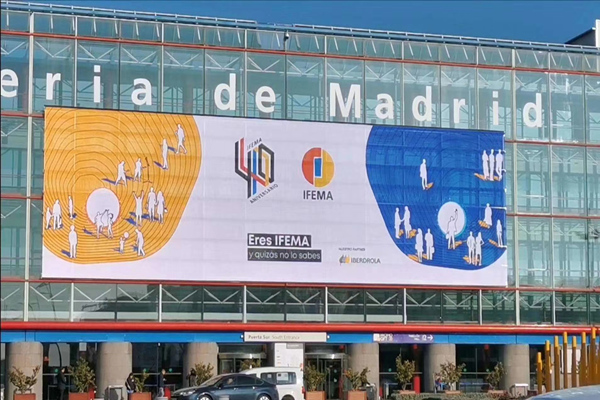 Excellent visual performance.
Excellent performance in strong direct sunlight with 8000nits High Brightness,Dynamic image with 10000hz high refresh rate,More delicate color performance with 16bit high grayscale.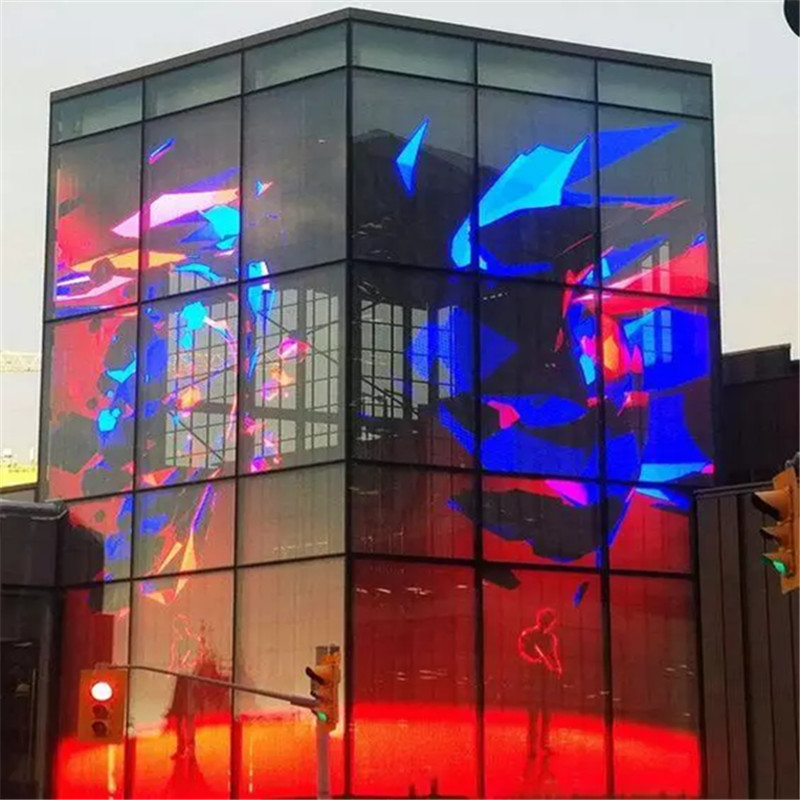 Light and ventilative.
The panel weights only 14KG/ ㎡ , 60%-80% lighter than the traditional product. The cabinet can be spliced without complicated heavy steel structure and can save raw materials costs, making quick and convenient installation.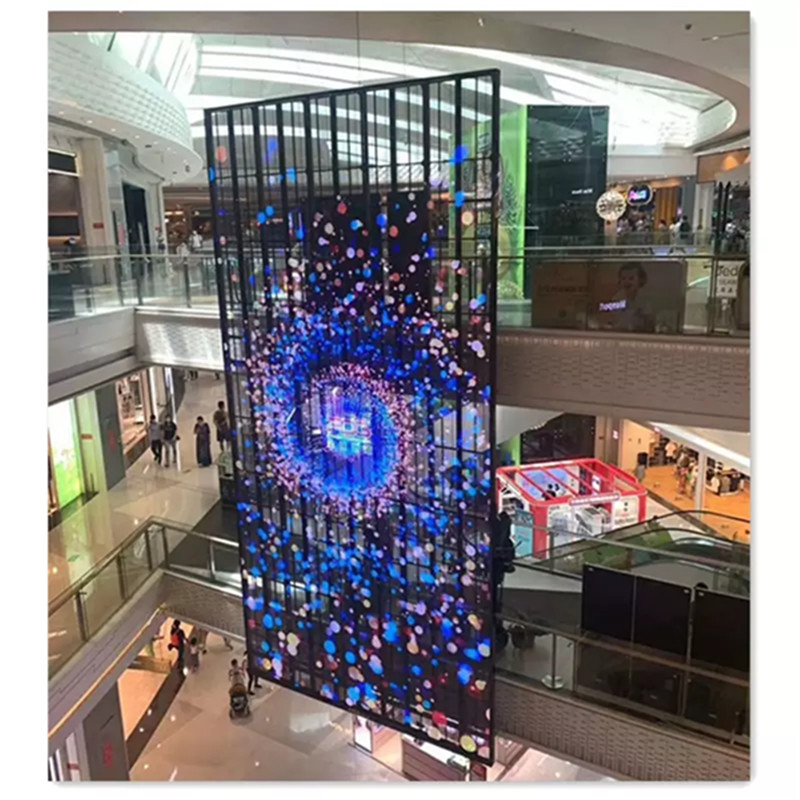 Fast Installation & Easy Maintenance.
Simple structure is required with flexible led curtain screen simple and neat cabinet. Led curtain screen makes fast installation with such design and solution. HSC LED curtain wall is front and rear maintenance solution. It is cost and time saving for maintenance.