LED Video Displays Integrate Seamlessly Into A Broadcast Studio
Seamless, customizable LED displays for TV and broadcast sets.
.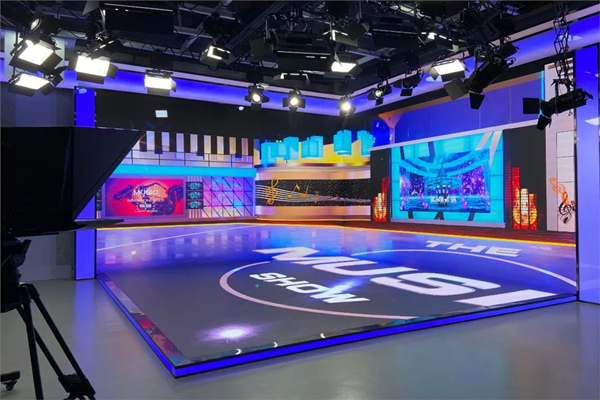 Live Broadcast LED Video Display.
With seamless video walls, curved panels, 3D designs, and a host of other choices and specifications available, a broadcast display is only limited by imagination.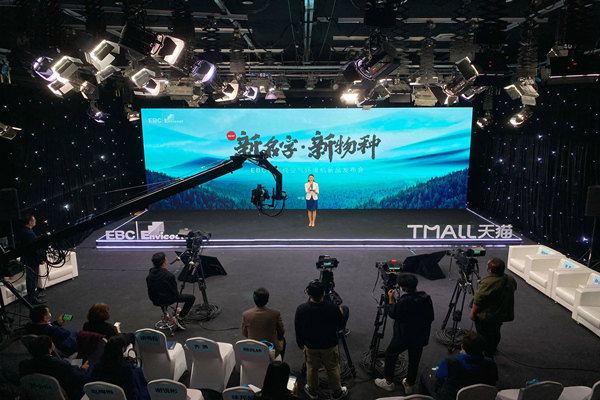 Fine Pixel Pitch LED Wall.
The rapid development of NPP LED video displays has brought fine pitch video walls into broadcasting. With the resolution of 4K and above, these displays show clear, life-like imagery and videos providing a great background for storytelling.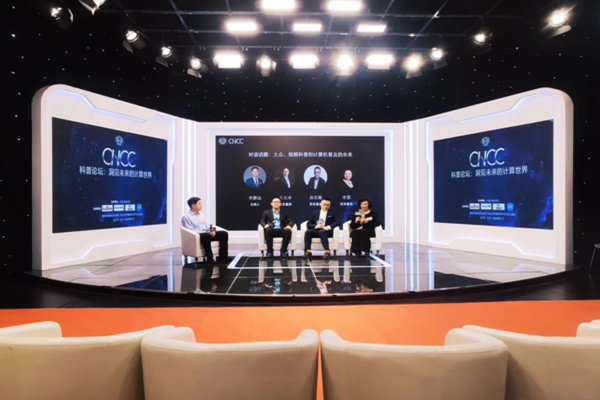 Audiences Expect the Best.
Digital technology is changing rapidly, and as consumers live in more and more visual and interactive environments, they expect the highest standards of image quality. Studio upgrades with investments in Fine Pitch LED video walls help broadcasters stay relevant to their audience and stand out in a highly competitive market.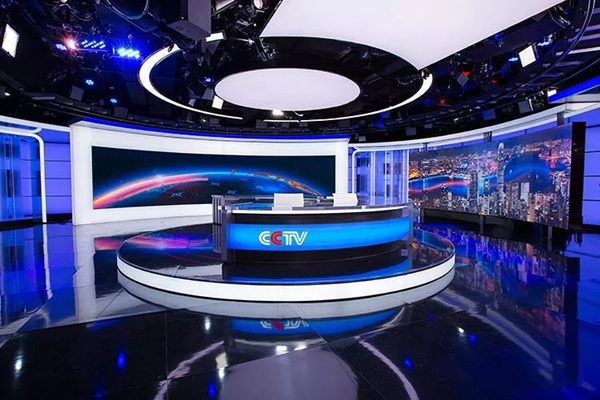 On-Camera and Set Backdrop Video Walls.
TV studios, picture and sound control rooms, TV switching centers, playout centers, newsrooms, post-production, acceptance suites, filming and shooting - the areas of application for visualization technologies in the broadcast sector are manifold.