Create Unforgettable Immersive Experiences
Provide a powerful visual experience.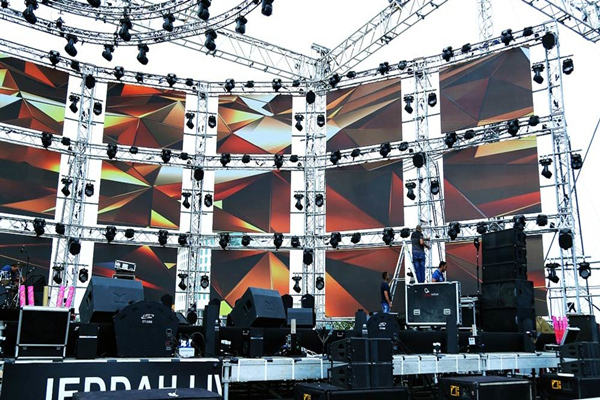 Giant LED Screen Rental.
Taking your event to the next level by using the best visual technology equipment that can drive millions of pixels with stunning colours, contrast and brightness to express endless ideas.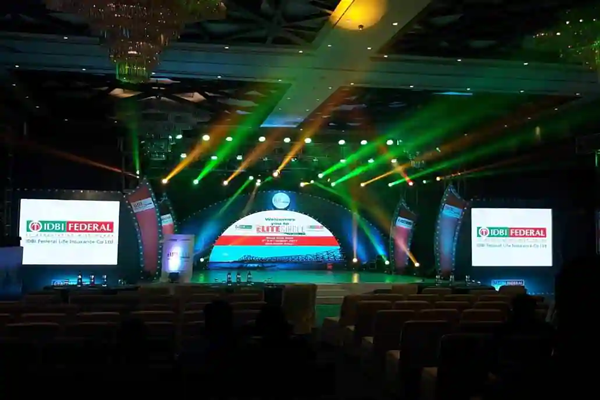 LED Display Indoor Events.
Rental LED Wall have great innovations in technology, excellent stability and maintainability, excellent visual effects, integrated appearance molding technology, and exquisite design. Easy to install and disassemble, with more than 30 details improved, perfect for stage rental, video conferencing, high-end exhibition..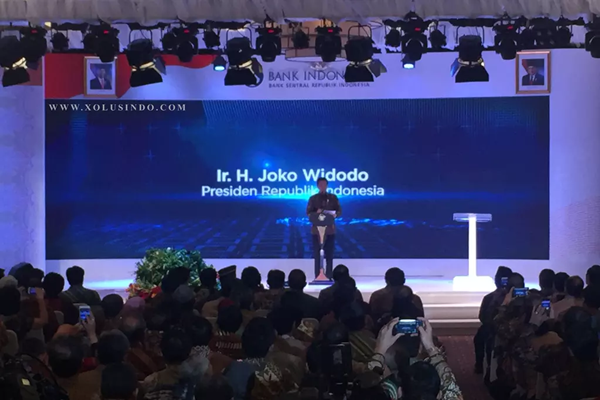 LED Stage Backdrop.
Enhance your event or venue with our premium LED Display Screen. It can be used to present commercial clips, ads, picture slideshow or to play any videos during your event.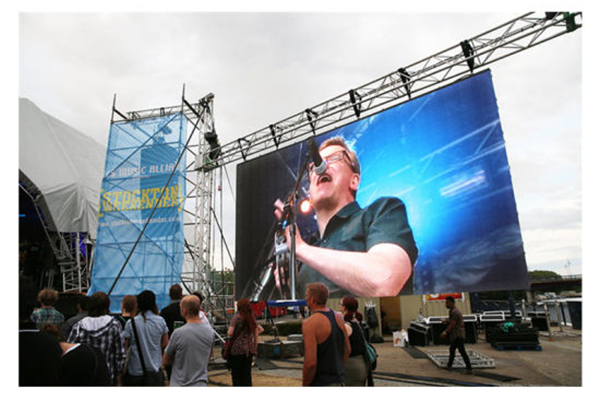 Ultra Fast Response.
LED screen rental has high requirements for quick and easy installation many times.Up & fast locks facilitate fast and easy assembly and disassembly regardless of the orientation.