Inspire both your team and your fans.
Creating a connected and immersive experience for spectators.
.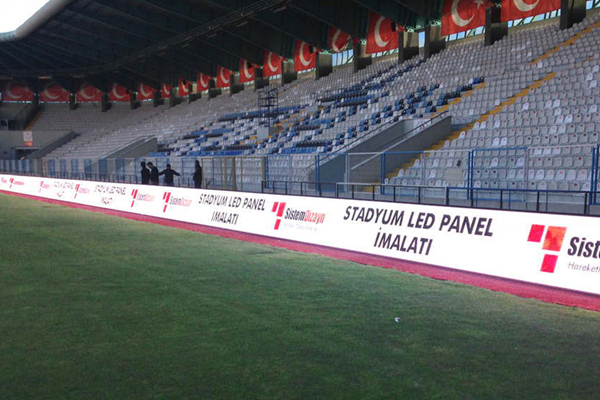 Stadium LED Screen.
LED Screen Digital has a wide array of digital screen options and solutions to help increase revenues for sports stadiums, clubs and organisations as well as maximise fan engagement.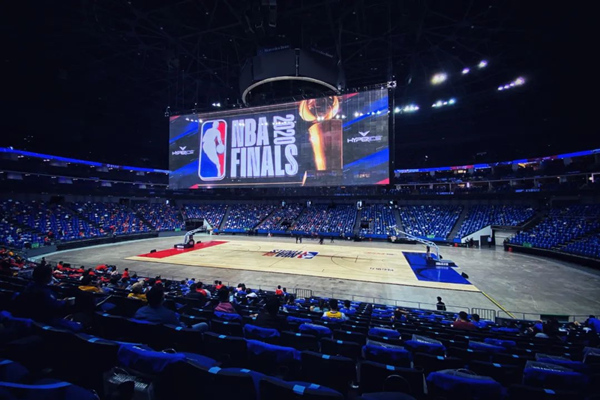 Large Fixed Screens.
Digital LED displays are soon to be a feature in all reputable sports stadiums and arenas as they add marketing revenue, they increase broadcast capabilities, they increase fan engagement and they add quality and prestige to any arena or stadium.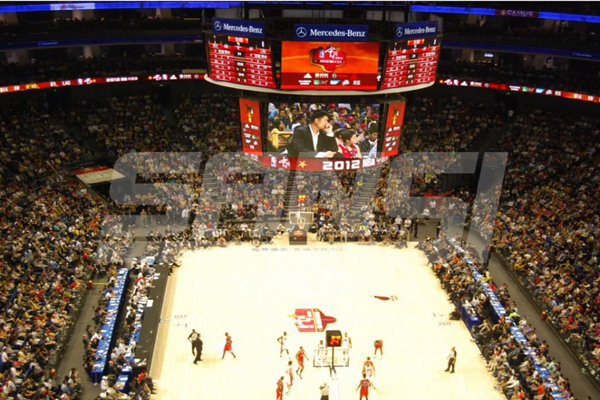 Scoreboard Screens.
LED displays provide dynamic messaging for stadium sponsors while also enhancing the fan experience to those in attendance with crystal clear replays, scoring updates, fun creative entertainment, and most importantly.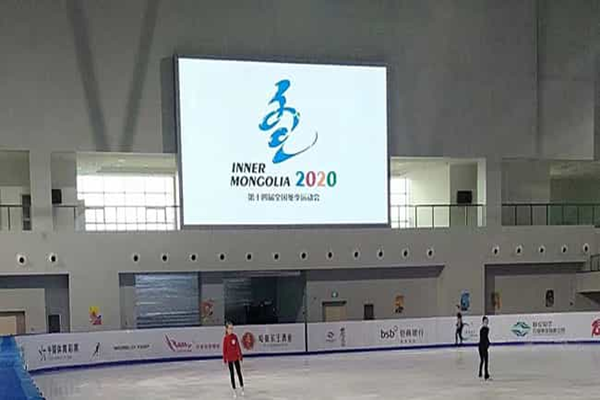 Indoor Perimeter Boards.
Professional use for stadiums and all kinds of sports events.
Large viewing distance, work stable, HD image quality, remote cloud control, durable, long lifespan 5~10 years, noise-free, energy saving, environmental protection. Wide viewing angle, soft surface masks, anti-impacts from balls and protect athletes.
.