VIRTUAL PRODUCTION, XR AND FILM STUDIOS
High-performance LED screen, simultaneous capture, and real-time rendering with camera tracking.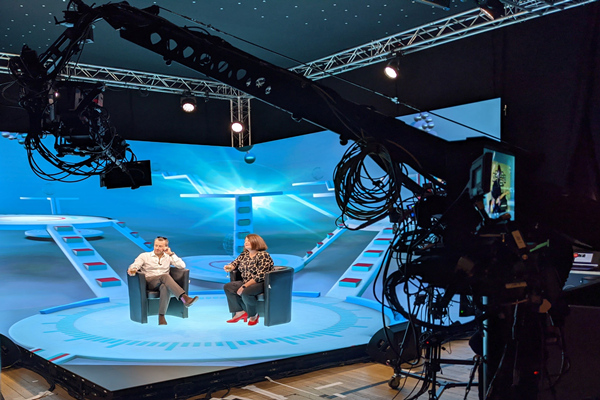 XR Stage.
A similar technology is used to create immersive video environments for broadcast. Replacing the traditional green screen element of a virtual studio allows the presenters and audience to see and interact with the content around them..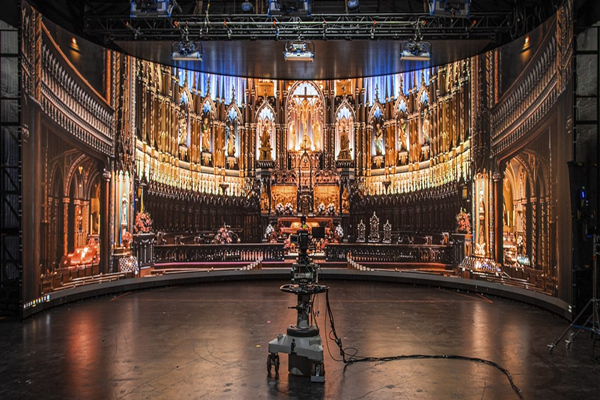 Virtual Productions.
Event organizers are looking to invest in hybrid event platforms to position their businesses, bringing people together in new and engaging ways..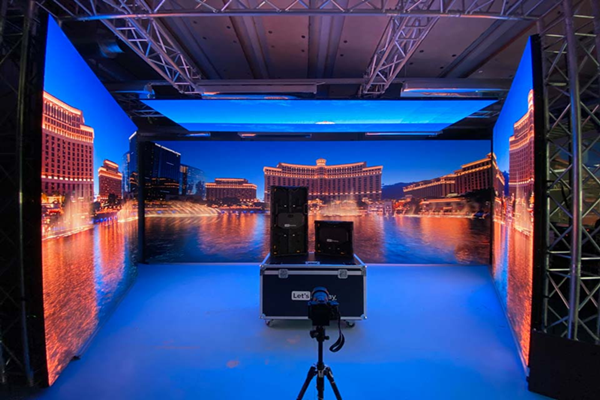 3D Immersive Led Wall Production.
To achieve more immersive settings , a LED ceiling and LED floor can be further assembled with great flexibility. Meanwhile, the light coming from the LEDs provide realistic colors and reflections on the figures and props generating a more natural environment with great imagination for actors.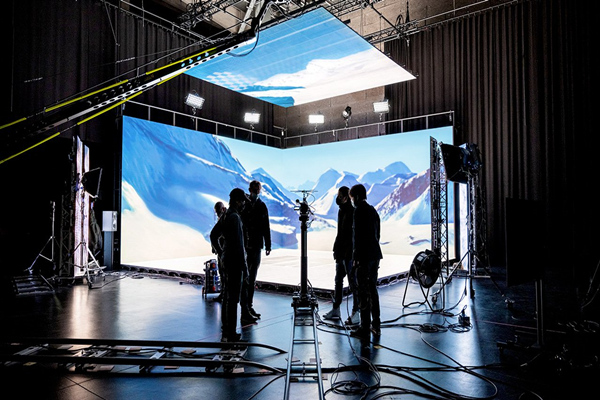 Film and Television Making.
A silent revolution is taking place on film and TV sets, virtual production is enabling productions to create immersive and dynamic sets and backgrounds, based on simple LED panels instead of elaborate and costly set designs.